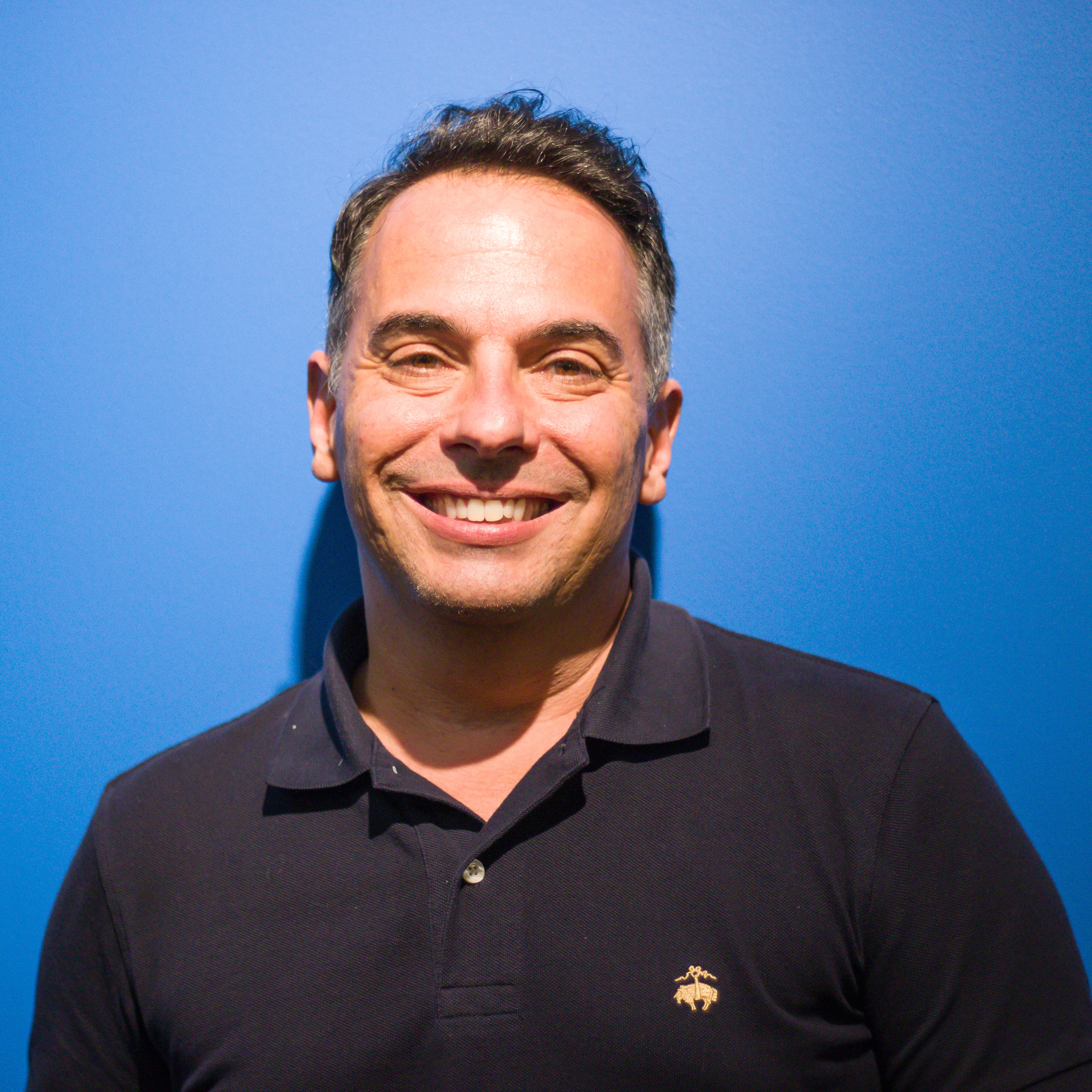 One of the biggest challenges facing bank marketers today is reaching customers in a meaningful way. Success is contingent on continually upselling and cross-selling products and services, but without effective communications, marketing efforts can come to a stalemate. One of the hurdles to meeting customers where they're at is delivering the right content at the right time and the right place. Marketing automation helps solve this problem by creating a seamless flow of communication with customers via email.
While many institutional, departmental, and resource difficulties keep bank marketers from taking their strategy to the next level, banks have the advantage of first-party data and customers who are willing to exchange their data for valuable, relevant content and offers. Marketing automation and CRM can help bank marketers reach their audience by connecting omnichannel marketing efforts, including social, email, direct media, and more.
Creating an effective marketing strategy that builds lifelong customers and sells products and services doesn't have to be a series of trials and tribulations. Start removing friction in the customer journey with help from our white paper, How Marketing Automation Helps Banks Cross-Sell and Upsell.